Hanmer Springs accounts payable integration soothes aches and pains of invoice processing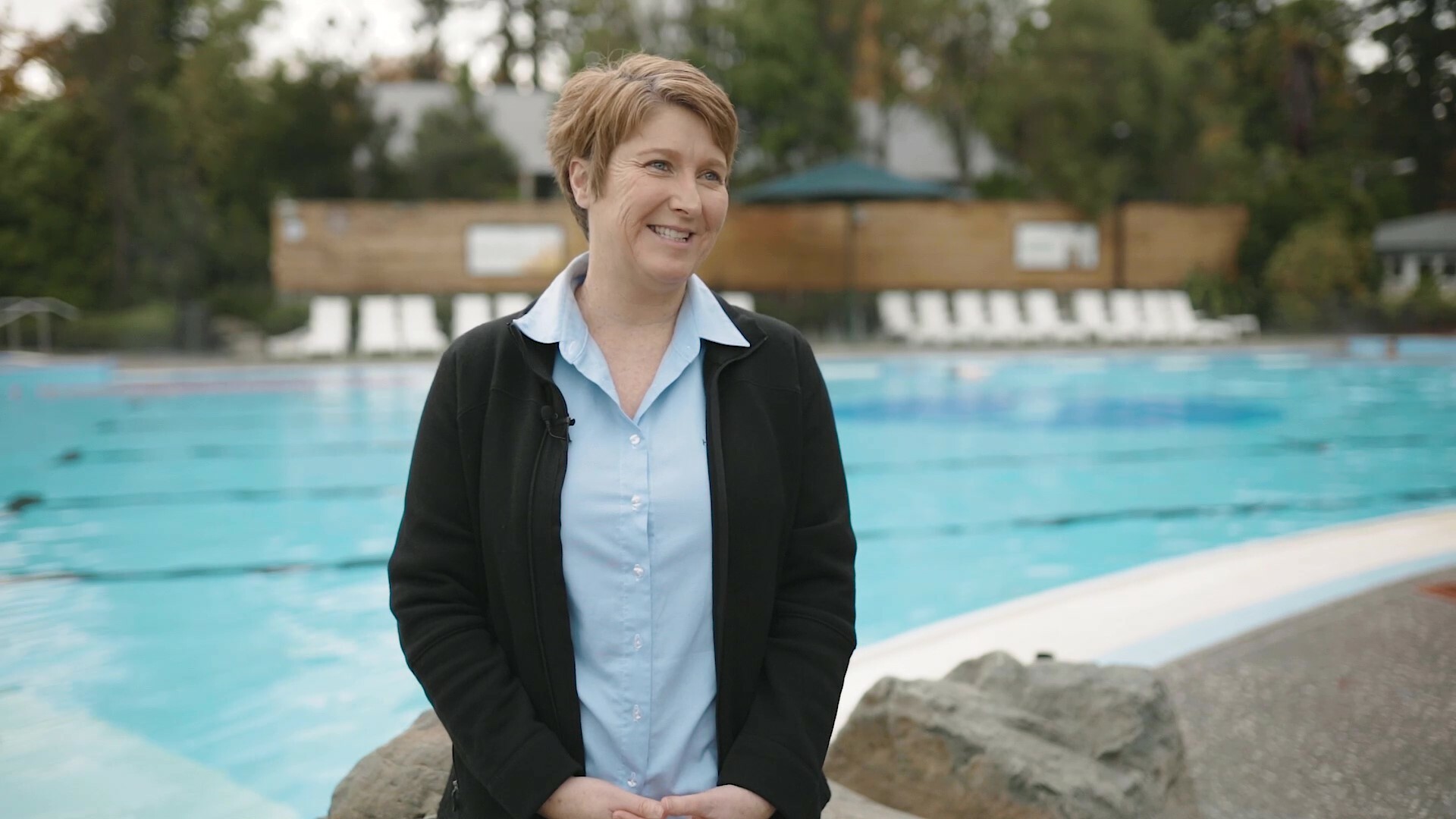 Sep 28, 2021
Accredo customer, Hanmer Springs Thermal Pools and Spa (Hanmer Springs), has simplified its accounts payable processes by integrating invoice automation software from Lentune Software
Manager of Finance and Support Services at Hanmer Springs, Justine Rutherford, looks after finance, accounts and administration. A crucial part of her role is ensuring those areas of the business operate efficiently.
"We knew technology could help us reduce our labour intensive accounts payable processes. Our whole workflow was manual – from entering the invoices, printing them off, handing them to managers to sign, code and approve and then getting them back to file. The process was antiquated, and we needed something better."
Rutherford says the critical priority was finding a solution that could integrate seamlessly with Accredo.
"We use Accredo for accounts payable, cashbook and general ledger, and we are extremely happy with it. We also route all the information from our point of sale and reservations systems into Accredo. For us, it was key that whatever system we took on board played nicely with Accredo."
Lentune's Invoice Automation software removes data entry by accurately extracting key data from invoices. Invoices are then sent through Lentune's approval hierarchy to the delegated authoriser, before being pushed into Accredo for payment. Users can import over 100 invoices from Lentune to Accredo in a matter of minutes.

Accredo QSP, Neal Irwin of AFI Systems in Christchurch, looks after Hanmer Springs' Accredo accounting system.
"I recommended Lentune because they are very approachable and work in a collegial manner. We worked from scratch to create the integration, and I found them to be extremely cooperative."
As part of the integration process, Irwin encouraged Hanmer Springs to alter its invoicing process slightly.
"They have moved to enter the invoices using the shipments capability available in Accredo's Accounts Payable module, which they hadn't used before. Doing it this way allows more scope to deal with any narrative attached to the invoices. It also futureproofs any changes they may want to make to the process in the future."
After a smooth onboarding process, Rutherford says the Lentune and Accredo integration is working well.
"Lentune has automated the whole AP invoicing process. As a result, everything is much more transparent. All the information is available digitally, and we don't have to go searching for invoices in storage anymore."
Accredo remains the company's single source of truth when managing its financial health, says Rutherford.
"Keeping Accredo was a bottom line for us. We were never interested in changing. With Neal based in Christchurch and Lentune providing super responsive nationwide support, we have support close at hand for two of our key systems, which is very important to us. Both Accredo and Lentune are working extremely well together. They are providing a service that is helping our business operate more effectively and saving us administration time and effort."
« Back to articles