Clements Contractors wins Northland 2018 business award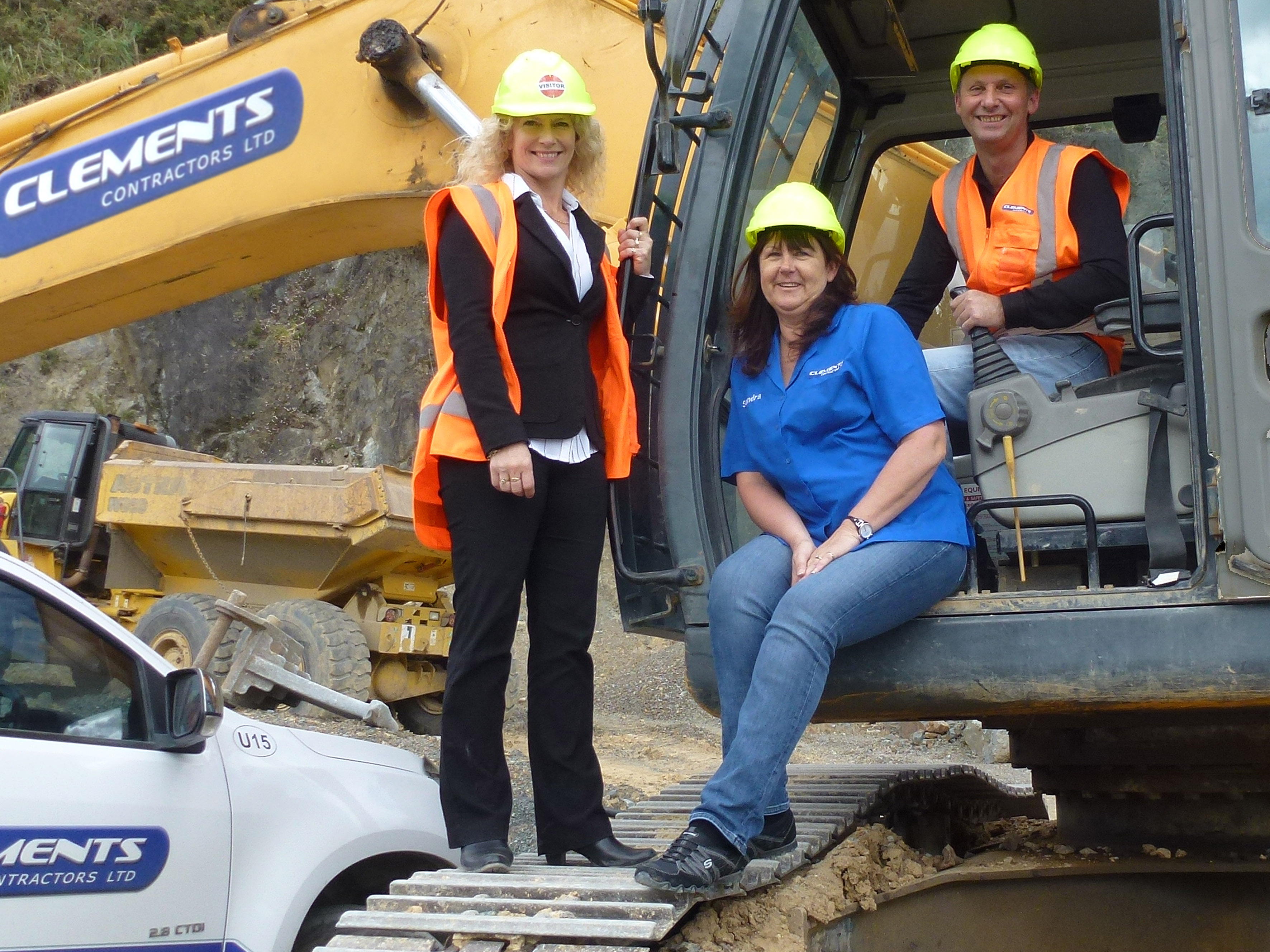 Oct 29, 2018
Accredo customer, Clements Contractors Ltd, has won the Supreme 2018 Westpac Northland Business of the Year award and the Vodafone Excellence in Business Large Business Award.
The company was handed the top gong at the business awards' gala dinner held at Forum North on October 28. The judges said: ''Clements Contractors has developed a great vision for its future. The owners of the business are clearly encouraging employees to be actively involved with decision making and responsibility for achieving goals.
Read the full Northern Advocate story.
Read our customer case study on Clements Contractors: Accredo's integrated functionality does heavy lifting for growing contracting company
« Back to articles
Twitter: @AccredoSoftware
Receive RSS Feed updates