Accredo Version 6.0 Updates
Upgrade to Version 6.0 and enjoy more functionality and flexibility than ever before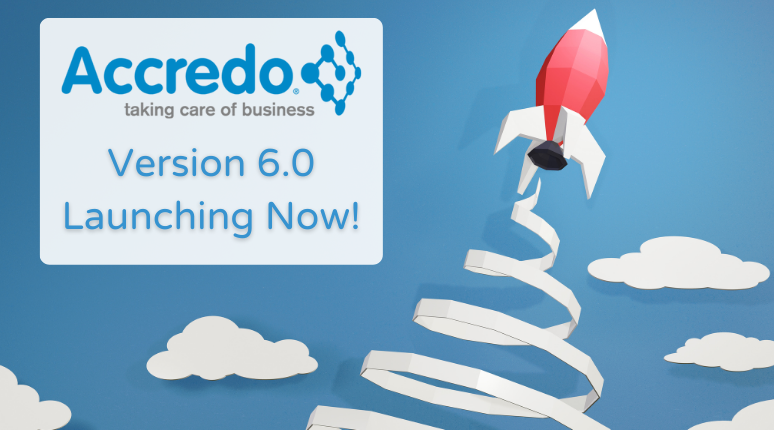 The Accredo Partner networks have been briefed and trained on all the new Version 6.0 functionality and are ready to work with you to unlock new benefits for you and your business.
Speak to your Qualified Support Person (QSP) to take advantage of these great new features:

New tab view features and improved shortcuts and navigation for greater productivity
Improved order entry capabilities
New Serial and Lot tracking
Customisable form and grid toolbars
Improved reporting
New GL reconciliation process
and much more!

With this update, Accredo's latest features are a great fit for distribution, warehousing, and manufacturing businesses, providing a cost-effective business management platform without the need for a huge investment into dedicated warehousing management platforms.

Discover more about how Version 6.0 can make a difference for your distribution, warehousing, and manufacturing business below

Keys to improving your operation's business

To see the full list of enhancements and updates you can download the release notes here - Accredo V6 Release Notes

To find an Accredo partner who can help you take care of your business click here.
Sources of support
If you need help with your Accredo system the following options are available:
Qualified Support People (QSP)
Contact your Qualified Support Person (see our QSP List, if you don't have one). They should be able to answer many of your questions. Our QSPs have attended an intensive training course, ensuring they have an extensive knowledge of the systems.
To find the QSP closest to you, click here.