Get one truth with Accredo
As your business grows, stronger reporting and analysis tools become essential.
If you are struggling in these areas it might be time to move to Accredo.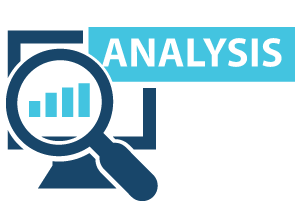 Business is all about numbers. If you cannot trust your accounting software to report figures accurately your visibility of company performance is compromised.
When you are growing you need to know which products sell well, and who your most valuable customers are. But obtaining one consolidated view of the business is hard to achieve using error-prone spreadsheets.
With Accredo accounting software you get one consistent and timely version of the truth no matter where you are in the system. You can extract as much or as little information as you need and do all the reporting right within the system.
---
Find out more
For more information, fill in the form below. We will send you a brief Accredo product brochure and follow up with a phone call to discuss your needs.